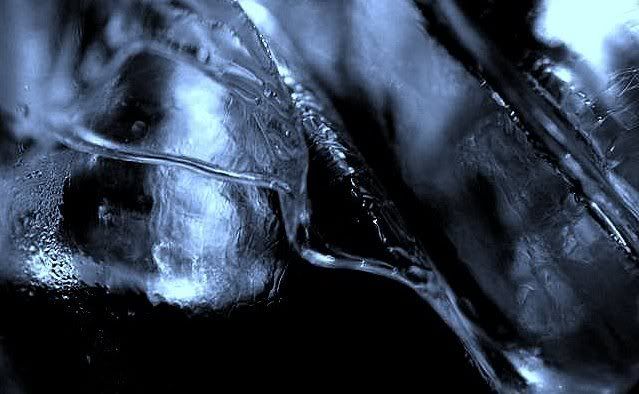 .. been suffering from a nasty bout of cold for a surprisingly long time. this one is from the archives, have my cam back after a month and its not working so i guess there wont be much up here till i get it back to life, -and- till i get enough time to do some clicking after it :)


go hang yourself, you old M.D,!
you shall not sneer at me.
pick up your hat and stethoscope,
go wash your mouth with laundry soap;
i contemplate a joy exquisite
in not paying you for your visit.
i did not call you to be told
my malady is a common cold.
...

~~ Ogden Nash