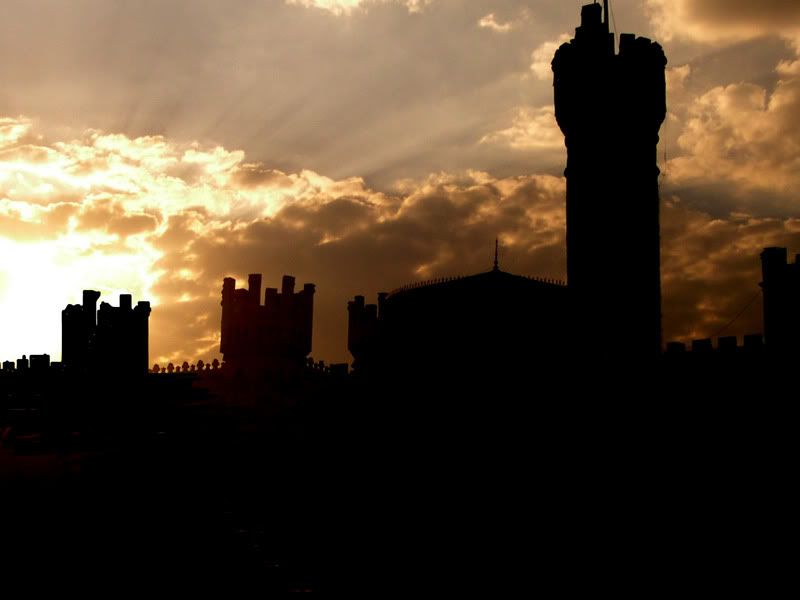 this picture because i was explaining the quatrain below to a friend in office today ...


awake! for morning in the bowl of night
has flung the stone that puts the stars to flight:
and lo! the hunter of the east has caught
the sultan's turret in a noose of light.