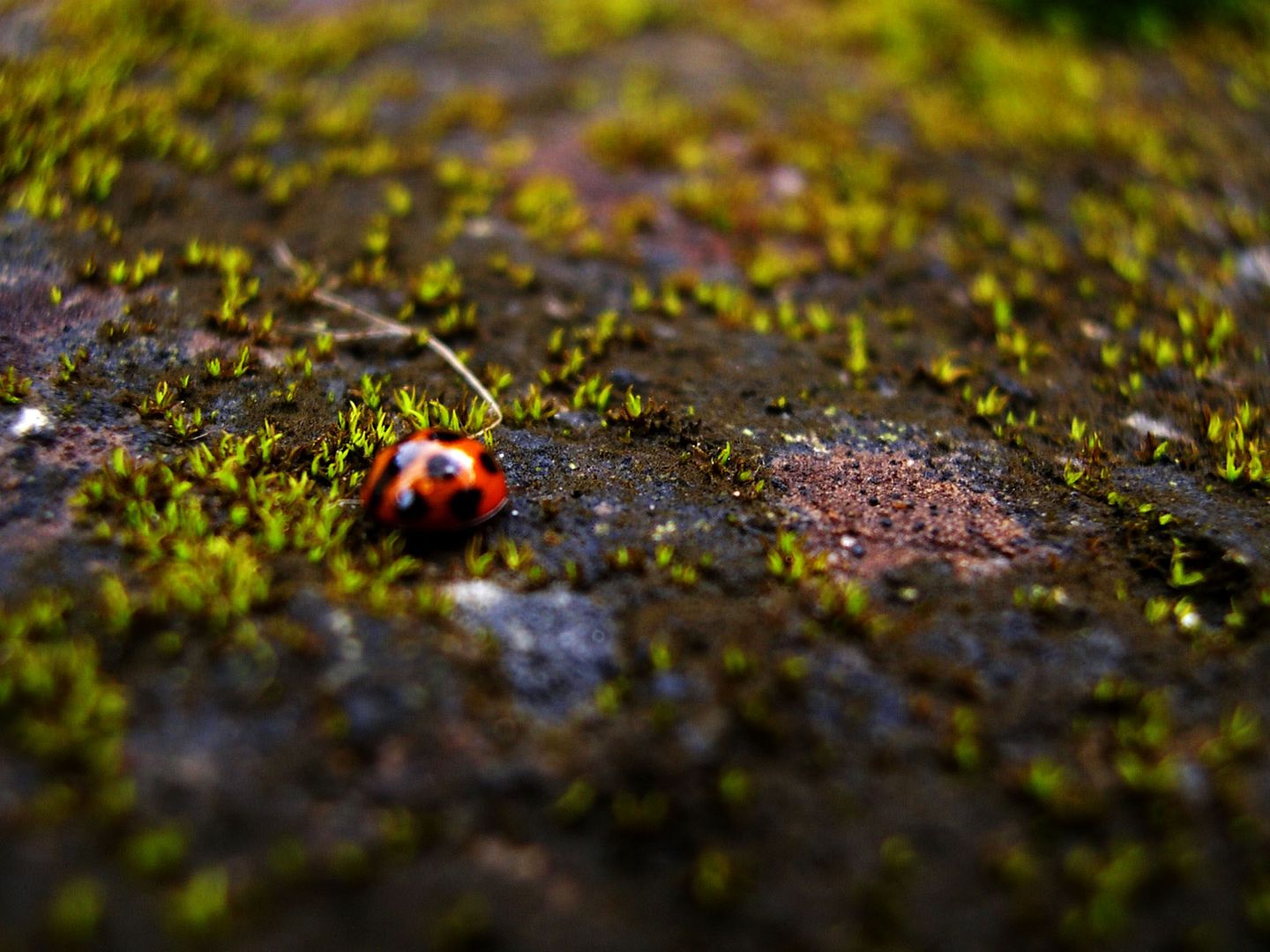 In small proportions we just beauties see;
And in short measures life may perfect be.
if there is a bug that i could say i
like
to see it would be the ladybug. its the cutest thing, and people say they bring luck, i wonder if that could be true.