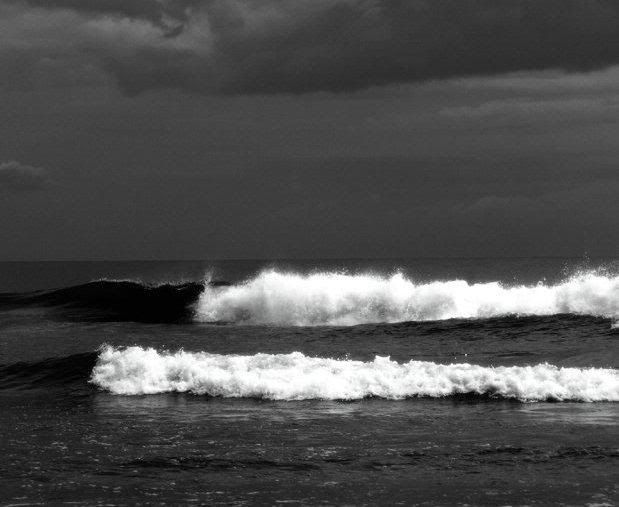 I have about thirty something pictures that I could post on the blog. None of them seem right for today though. Too colourful. Too cheerful. Or just somehow -not- right. I have an overwhelming number of things to say but somehow they just dont find a release and everything just gets even more complicated when I try. Possibly its this age of unreasonableness, we live in. Just about everything, is that way.
I have, sad and alone, climbed the sad and barren dune
Where the sea moans its constant lament
The dune where the waves die in large folds
Monotonous path of torturous folds.
~ Edmond Roche