Prev | Home | Next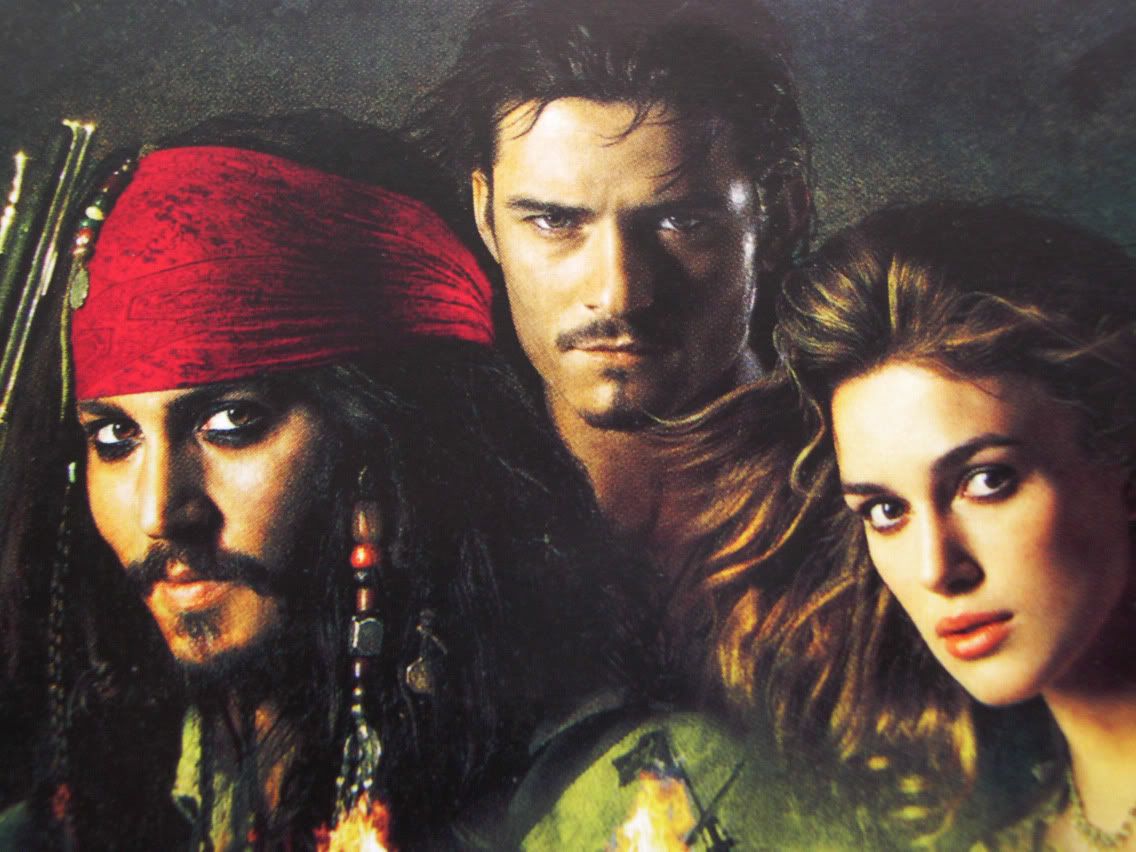 "But why is the rum gone?"
. Why indeed !
Because I lahove Johnny Depp as Captain Jack Sparrow. Seen 'Dead Man's chest' anyone? If yes, can we hope for a review?
Picture taken off one of the promotional flyers I found in a DVD case.