Prev | Home | Next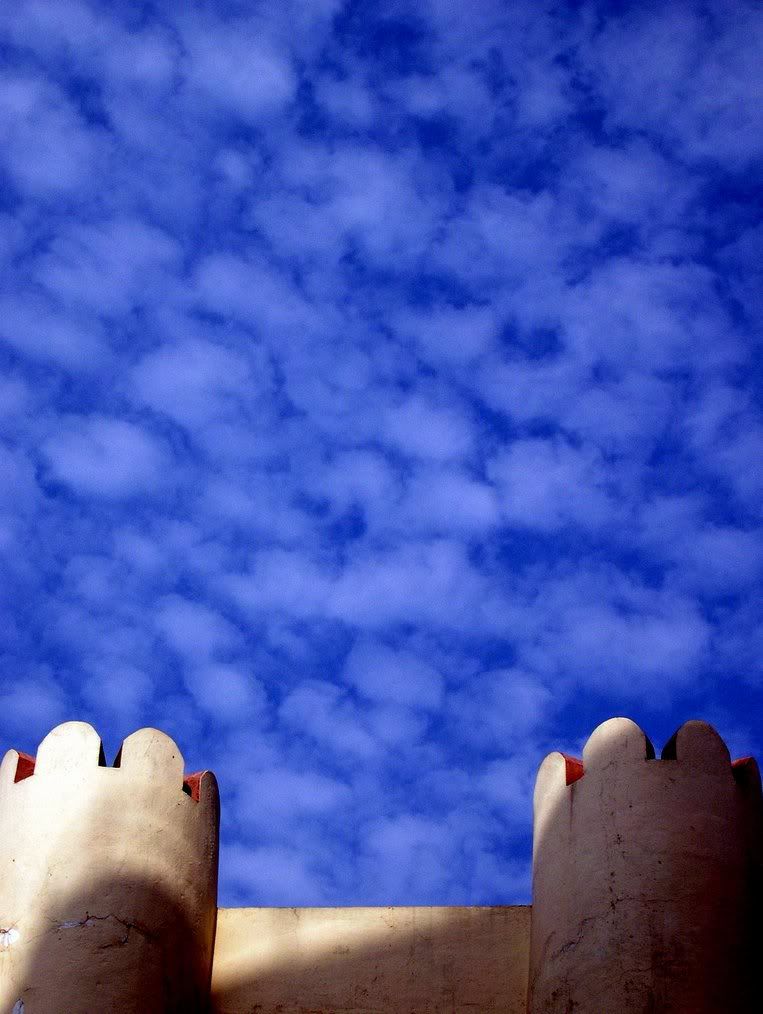 Rows and flows of angel's hair
And icecream castles in the air
And feathered canyons everywhere
I've looked at clouds that way

But now they only block the sun
They rain and they snow on everyone
So many things I would have done
But clouds got in my way.

I've looked at clouds from both sides now
From up and down, but still somehow
It's cloud illusions I recall
I really don't know clouds at all.
No its got nothing to do with the picture at all, Ive just had the joni mitchell song on my mind. This shot was taken at Panjim, while waiting for a friend to show up.